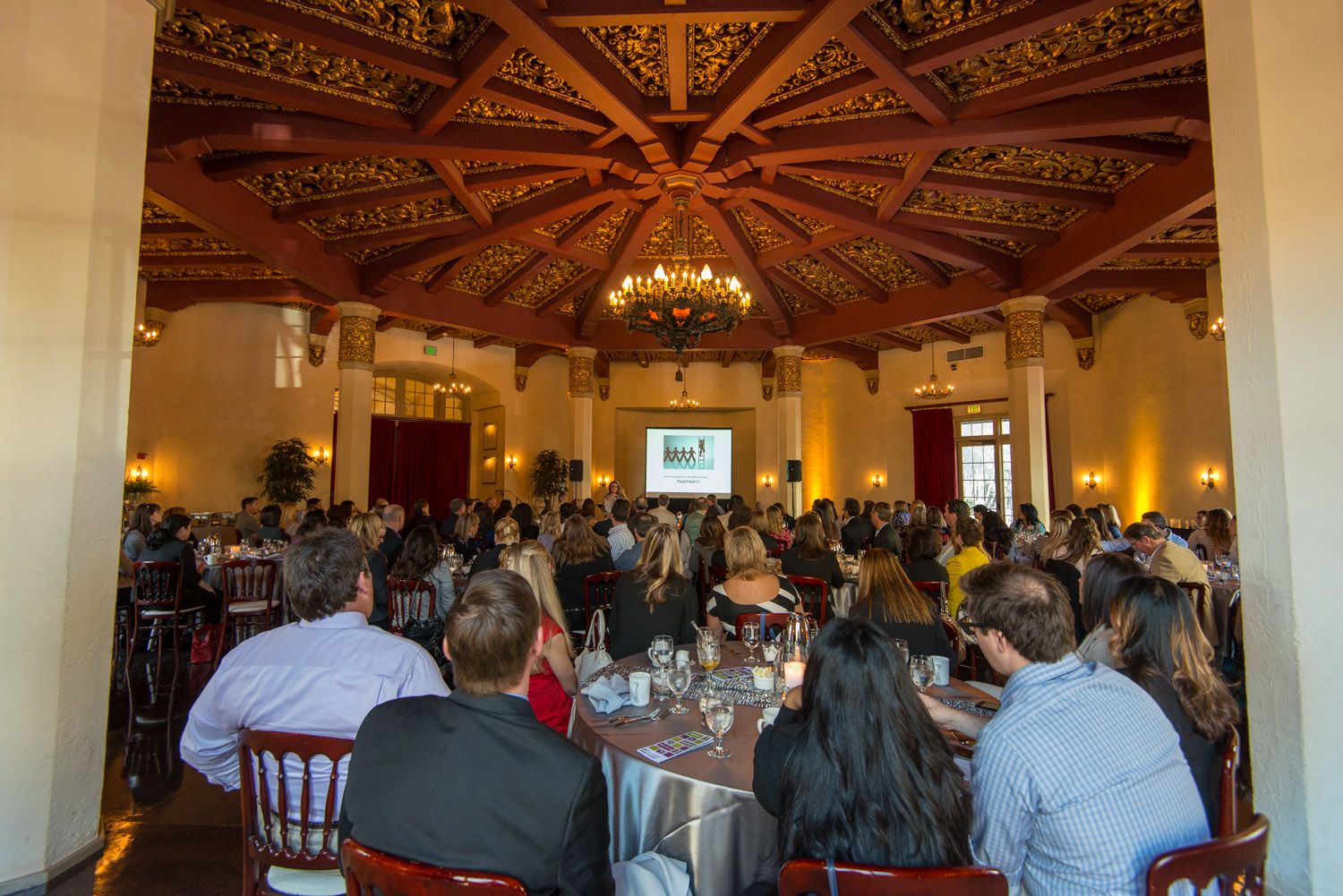 15 Jan, 2014
Jason Kirby
el cortez, hsmai, meeting, san diego event photography, speaker,

We got a call Monday from the HSMAI board needing a photographer for Tuesday at 11:30am. Happy to oblige, we made arrangements to shoot HSMAI's first event of the year at the El Cortez downtown. I must say I was impressed when I saw how beautiful the interior of the ballroom was. The El Cortez also had a massive outdoor patio area that could accommodate a large event.

HSMAI did a fantastic job marketing the event because it was a packed house. Erin, our studio manager, and myself were there to represent The Right Light Photography. Everyone was there to see Margie Sitton, Senior VP of Sales and Services for San Diego Tourism Authority. She was speaking on "Driving Sales to Your Property in San Diego in 2014." It was a popular topic due to the poor 2013 that most of the venues experienced due to the political turmoil experienced in San Diego with the past mayor. Needless to I was able to get some great shots of the crowd engaging with the content Margie was delivering.

If you're ever in a jam and need a photographer, be sure to give us a call. This type of last minute scheduling is very difficult to accommodate by most single photographers, but we pride ourselves on our guaranteed availability. With our team of photographers we always have an experienced photographer available.

Hire us as your next San Diego Event Photographer and contact us here.