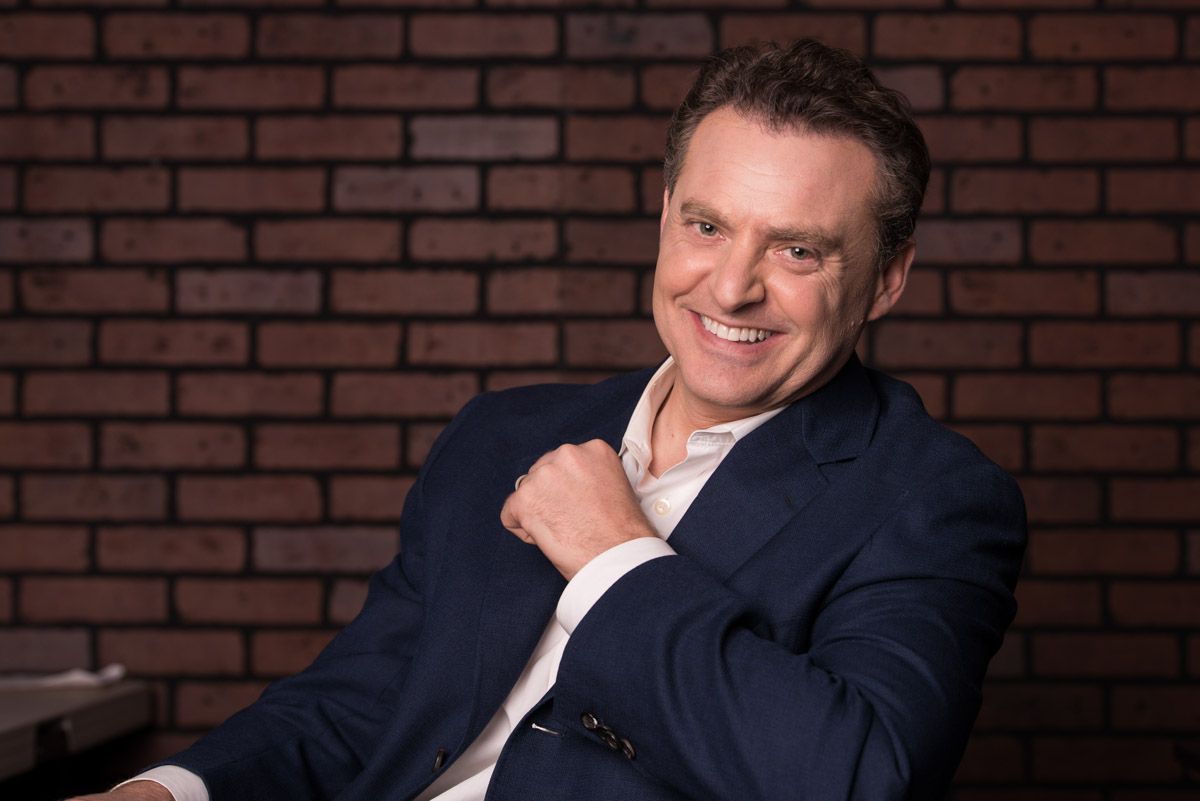 15 May, 2014
Jason Kirby
mike koenigs, Professional Headshots, san diego corporate photography, san diego headshots,

Mike Koenigs is a successful entrepreneur and marketer based locally here in San Diego. Has launched many brands and has recently decided to pursue developing his own personal brand. He wants to be recognized as a speaker and author and came to us to have professional photos taken of him. He wanted to go for a variety of looks to demonstrate his versatility and personality. He is a very down to earth individual who has a clear vision and a great team behind him. I was very fortunate to work with him and to be able to capture a variety of different shots for him. We shot at 2 different locations but as you can see from the photos we got a myriad of different looks at each venue. The first location in the morning was his studio where he has 4 different backdrops he uses for his own TV show he produces and broadcasts. His fans recognize these backgrounds and we felt it would be good to include a few photos from each background on his new website to create familiarity with his followers. The next location was beautiful. It was coastal home in Del Mar over looking the water and tucked away for ultimate privacy. It allowed for some beautiful sunset photos.

This photo shoot is a good representation of what we excel in for corporate headshots and content. Mike will be able to outfit his new website with custom images unique to him and his brand to better engage and convert his visitors. If you are looking for new imagery for your marketing and branding be sure to contact us here.