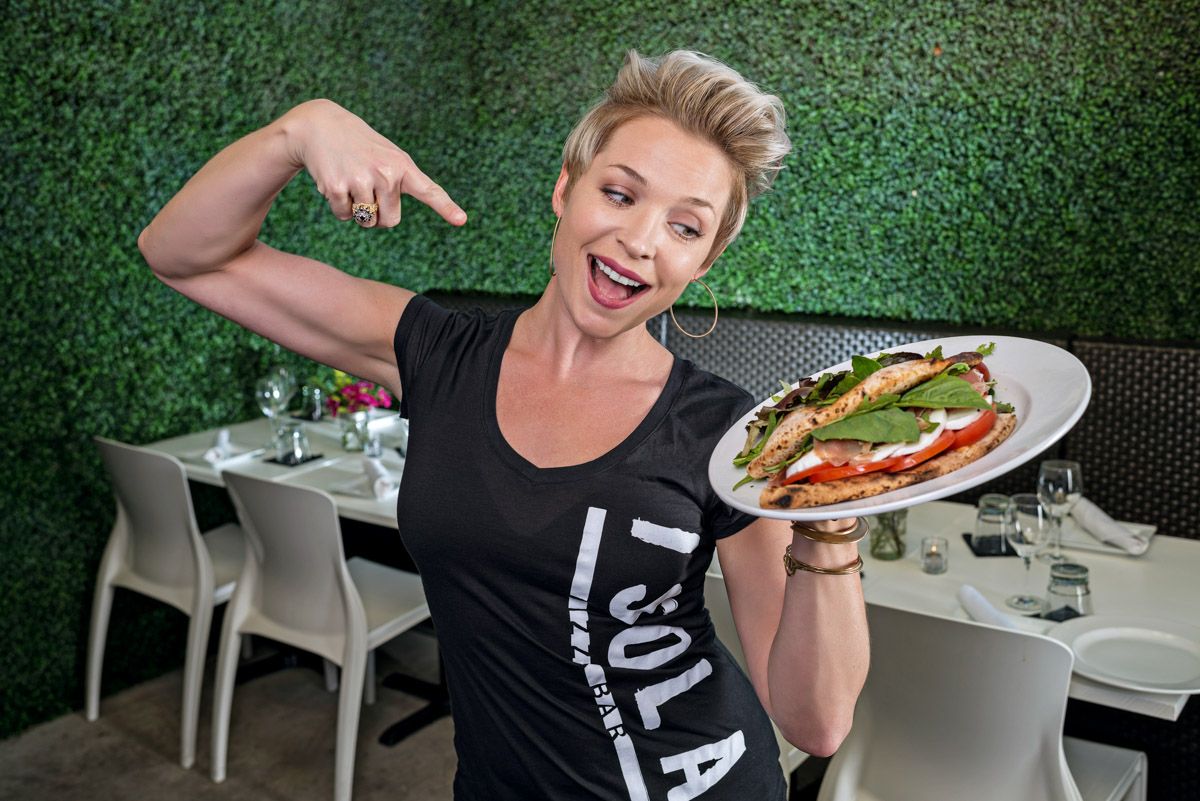 7 Jun, 2014
Jason Kirby
corporate headshots, corporate marketing images, marketing photography, restaurant photos,

One of my favorite gigs to ever shoot was for a restaurant for called Isola in Little Italy. They are branded as a locals pizza bar for the Downtown and Little Italy crowd to get great quality Italian food and service without the tourists. I was hired by an existing client of ours that has taken our photography classes and hired us for other gigs. He was doing Isola's marketing and is a bartender there on the side. He hired me with the intention of marketing their happy hour specials that are unique to their servers. I got to meet each of their servers and they are a blast. I had so much fun shooting their marketing and social media images that I decided to take my wife and friends their for my birthday. The food there is absolutely incredible as I am sure you could tell by the photos. We were even able to capture a couple behind the scenes photos that came out pretty great that I will share in a future post. If you ever need a photographer for your marketing images please be sure to reach out to us here. Not only do we capture great images for our client but we also make it a fun process to go through.

Hire the Right Light Photography for your marketing photography needs in San Diego.